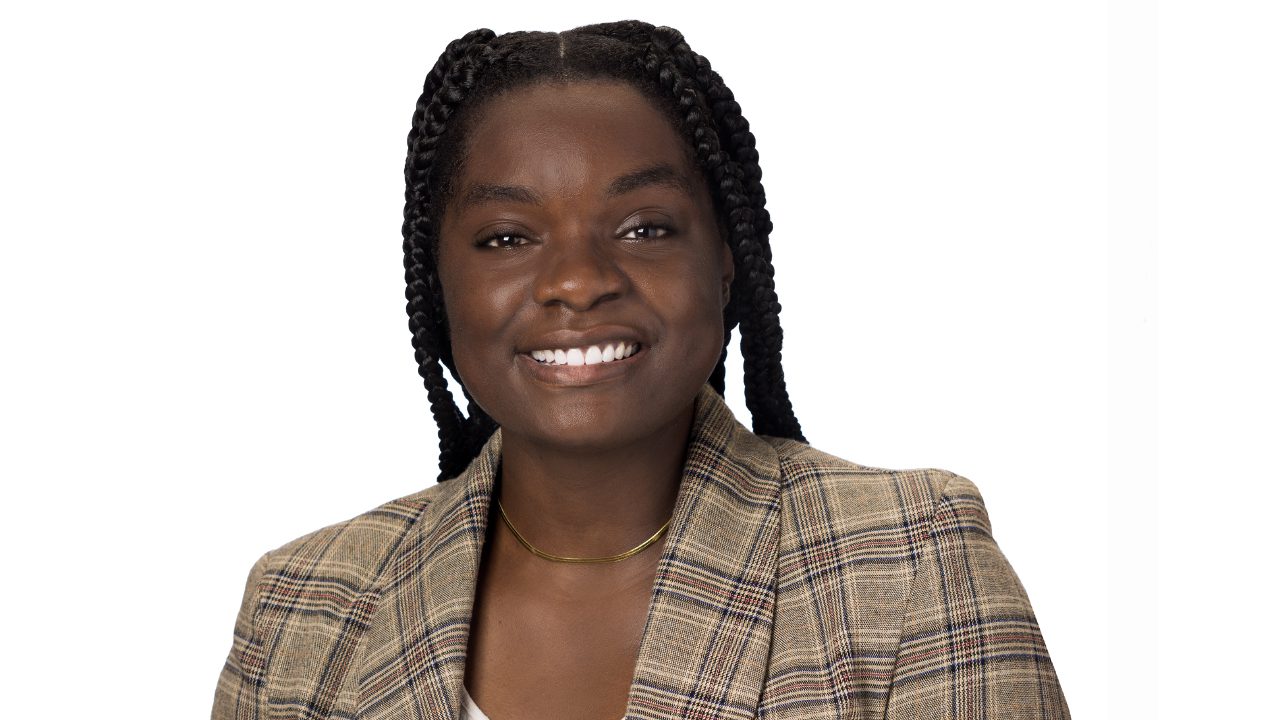 Amanda Eke
---

Multi-Media Journalist

---
Amanda Eke's resume is full. She is a Nigerian American Artist, Poet, Filmmaker, and Educator… and now a Multi-Media Journalist at WDIO. She hails from the West Coast, and grew up in Sacramento California. She has wanted to become a journalist since she was 10 years old and watched 20/20 every night in the den of her parent's home.
Unable to read until she was seven, Amanda has forged a career as an artist in many mediums and has helped so many discover their own "voice" through her work. She has won numerous awards including a Fulbright Fellowship and a UN (United Nations) Award for her work. Her touring workshop series, "The Poet Speaks" is an engaging experience into the culture of Spoken Word, rhyme, and tradition, held for all ages.
Amanda has performed, taught and toured as a Spoken Word Poet and Educator globally in countries like Trinidad and Tobago, Japan, Nepal, and the USA, just to name a few.
Amanda is also the host and creator of the popular podcast show of the same name, The Poet Speaks Podcast, named as one of Strategic Media Inc's "Top 5 Podcasts by Black Creators", which has her speaking to Spoken Word Artists and Poet Laureates from all over the world.
She attended the University of California Davis and received a Bachelor's Degree in Gender, Sexualities and Women Studies with minors in Psychology and Human Rights and has a Masters in Pan African Studies from Syracuse University.
In her spare time she loves to make music as well as create films. She released her debut directorial film, BIDLA, in 2021. BIDLA explores the international music fusion of Ghana (traditional Maltese Folk Music) and Hip-Hop on the Mediterranean Island of Malta through the lens of hip hop artists and cultural anthropologists in the present day. BIDLA has played at film festivals globally and a portion of the film has now been archived at the John F. Kennedy Center. In addition, Amanda released her debut EP, DREAMSTATE, a bilingual (English and Greek) joint venture of rap and Spoken Word in 2017.
Amanda is excited to begin a new chapter in Duluth as a journalist for WDIO, she especially can't wait for the winter! Email her story ideas at amanda.eke@wdio.com.