In Otter News: Salem the American Alligator
Hundreds of millions of years ago, Minnesota's landscape was unrecognizable. Ancient alligators filled semi-tropical swamps, which is part of the reason why Salem the Alligator calls the Great Lake's Aquarium home.
They're also a great representation of species you can't find in Minnesota. Salem and Binx arrived at the aquarium on Halloween, from a facility Texas. The best way to tell these animals apart is the patterns on their back. Salem has an M pattern and Binx has a circle pattern. They'll call this place home until they out grow there habitat. That happens when they're around 3 to 4 feet.
In the wild, they'll grow upwards of 10 to 13 feet. In an alligator's lifetime they'll go through around 3,000 teeth, when they bite down they break off and grow new ones.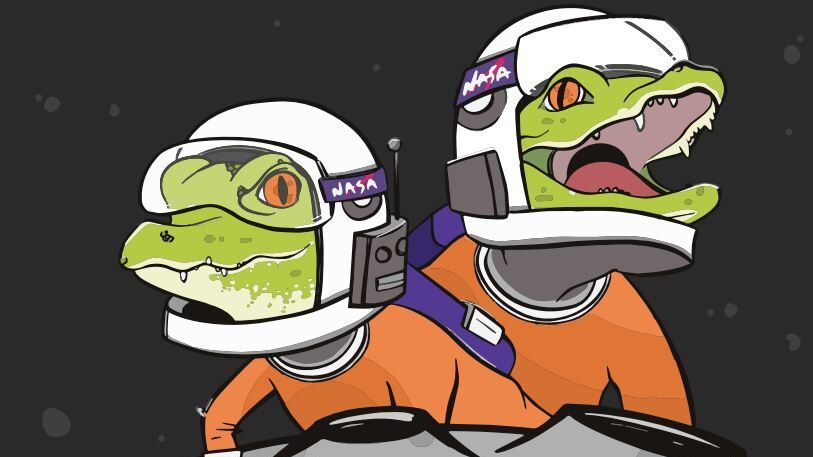 You can visit Salem and Binx this Halloween at Scarium at the Aquairum. It will take place October 25-27. Costumed children get in for free along with a paid adult. Aquarium members are always free. But both will need to register on GLA's website. There are limited number of tickets.