UMD students pet the stress away
Three days into the semester isn't too soon for UMD students to pet away worry and stress. And that's exactly was they did Wednesday at the Kirby Student Center.
The 13th year of PAWS programming kicked off today. They bring therapy animals to the students. Organizers are excited to see its success and popularity. Noting that college student lined up 30 minutes before.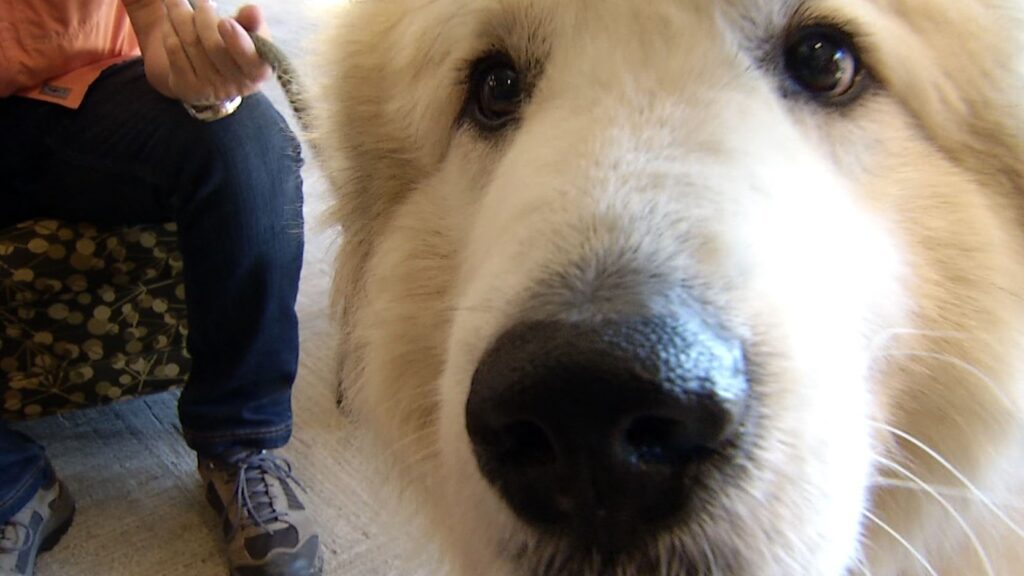 Pat Castellano is a retired humane educator who volunteers for PAWS explains the importance of this event, "There's freshman that come that are missing their dogs and cats… so we get a lot of tears. This is a way to give them some stress free time for an animal."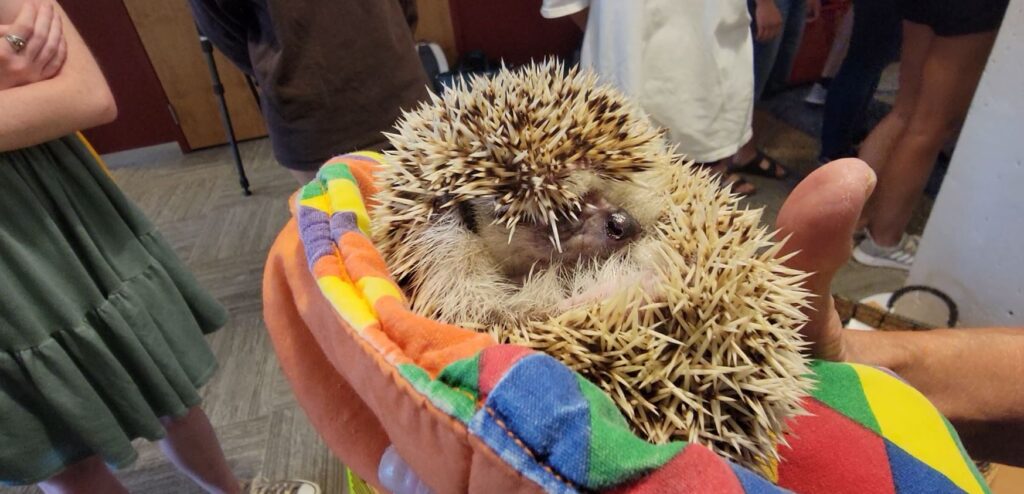 Students were able to pet a hedgehog too.
Petting animals can reduce stress and anxiety. Studies show it physically lowers your blood pressure.