Police investigate vehicles damaged in Duluth neighborhood
On Sunday, Duluth Police officers responded to a report of damaged vehicles that were struck by bullets in the Morgan Park neighborhood of Duluth. Official responded around 9:30 a.m. to the 8700 block of Beverly St. and the 900 block of 88th Ave. West. No one was hurt.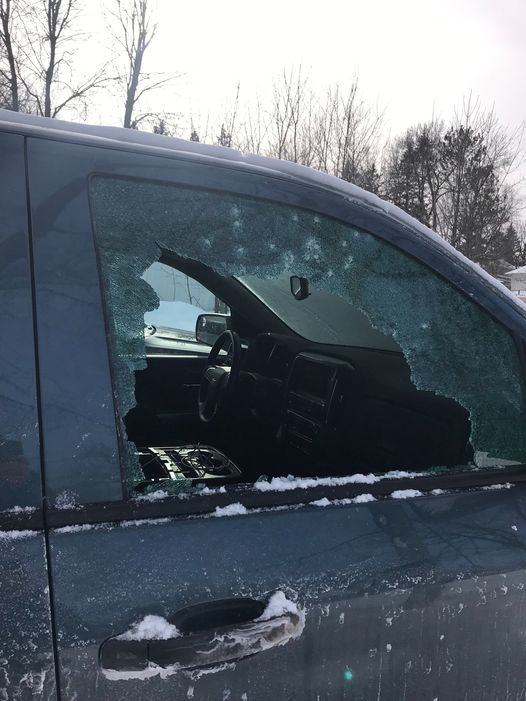 Police believe the damage occurred around 3 a.m. that night.
The incident remains under investigation.